Vi er 10 meget travle Tøndringe, der er fyldt med energi og kreative idéer! Vi har det altid sjovt sammen og det smitter oftes af på opgivelserne, derfor er Humor Mod Aids den perfekte kampagne for os!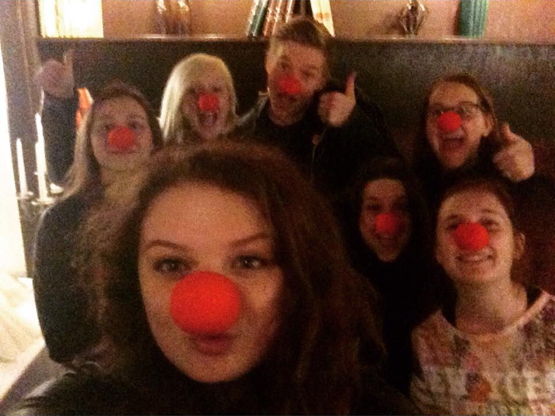 0 kr.


Collected

0% 5,000 kr.
Team Leader

Kathrine Duus Christensen
Kathrineduus96@gmail.com
27574878
Team Members
There aren't yet any team members in this team. That's no fun!
A team receives donations via the fundraisers that are team members, so if you want to participate, click here to join the team.
When donations are received, they'll show up here.