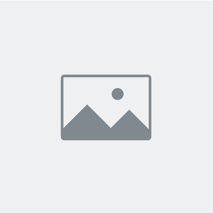 Marci and Nick Hartlands bikeride for KidsAid Danmark
Giv bidrag
Oprettet Af:

Marci and Nick Hartland

Deltager i:

Samler ind til: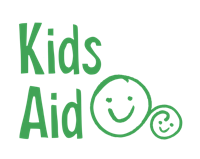 Marci and Nick Hartlands bikeride for KidsAid Danmark
A once in a lifetime family adventure for Charity.
Nick and I have been blessed with a wonderful, healthy family, Thomas and Kristian. What a gift to be able to take on a quest that will both physically and mentally challenge us, while being able to give back a little something to the world. Please sponsor our ride to enable us to raise much needed funds for KidsAid, an organization that gives to children to help make their life a little bit better. We will be joining a bicycle ride from the West Coast to East Coast of the USA on stages 3 and 4 and will ride our bicycles 1040 miles in 13 days from Jackson Hole, Wyoming to Sioux Falls, South Dakota, in hopes to help put smiles on the faces of children. Each and every penny counts, and what a gift to give!
To learn more about the trip: http://www.kidsaidacrossamerica.com
To Donate: https://www.betternow.org/ch/en/events/kidsaid-across-america/fundraisers
To follow our ride see: facebook, and instagram: marcihartland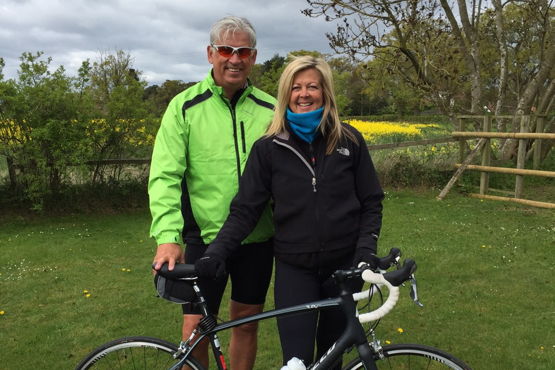 Dave Cork

gav

500 kr.

Don't forget to look left look right and left again. Have a good one Nick

Anonym

gav

500 kr.

Sue Phil and Will Spencer

gav

500 kr.

Congratulations on completing your adventure. Happy you all enjoyed the experience and returned safe and healthy. Well done.

Martin Hulatt

gav

300 kr.

Great achievement guys! See you soon. M&J xx

Bulls Head Pub Barston

gav

1.300 kr.

Lisa Thomas

gav

250 kr.

Amazing achievement, well done xx

Perry Family

gav

500 kr.

Helen King

gav

100 kr.

Yew Lodge Business Solutions

gav

1.000 kr.

Good luck Nick and Marci we're thinking of you - Jeremy, Chris and Heather

Events500

gav

500 kr.

The Penneys

gav

100 kr.

Toby Greaves

gav

150 kr.

Good luck both. I watched Davina McCall cycling miles and she put some numbing cream on her fufu as it became sore.. May not help you Nick.

Antonio Campos

gav

250 kr.

Mike McKinlay

gav

1.000 kr.

Hi Nick, Hope it goes really well. Cheers,

Anonym

gav

250 kr.

Guy Murphy

gav

1.000 kr.

Good luck Nick and Marci. Have a fabulous time. Best wishes, Guy :-)

Brian Kelly

gav

250 kr.

Good luck to you both. Amazing effort and fantastic cause.

Heather Thornton

gav

500 kr.

Good luck and our very best wishes Nick and Marci - Jeremy, Chris and Heather

Graham Hollway

gav

250 kr.

Phil O'Nions

gav

250 kr.

Paul Broadmore

gav

100 kr.

Marci & Nick Have a great trip, all the best Paul

Michele Stephens

gav

500 kr.

Have a great time, enjoy the beautiful scenery (when you can) and well done Marci and Nick -- so impressive!! Michele, Darren, Ryan and Luke! xo

DOMINIQUE LE BLEVEC

gav

250 kr.

Good Luck! I am so impressed! Love Dominique

The Janet Nash Charitable Settlement

gav

26.000 kr.