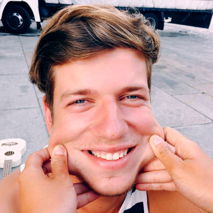 Around the World by Bike
Donar
Creado por:

Morten Eithz

Apoyando a:

Around the World by Bike
I'm biking around the world. It's an opportunity for me to create attention for children with cancer. Cancer is horrible, and it's even worse when it hits children.
It's important to me, that I can make a difference for another human being.
Help me make a difference! I kindly ask you to make a donation for this wonderful organization.
Together we can make a difference!
Follow my journey on
when-chasing-sunsets.com
.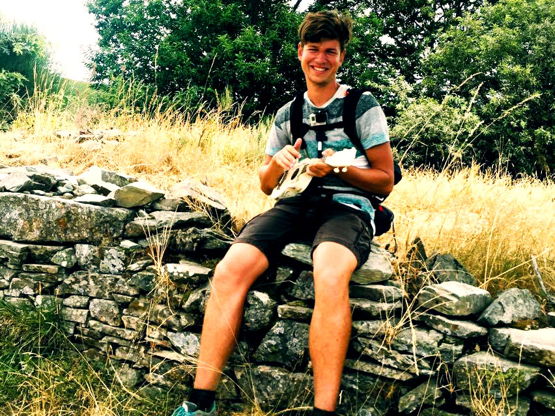 Donar
350 kr.


Recaudado

4% 10.000 kr.
Dorthe Vandt

ha donado

250 kr.

Morten Eithz

ha donado

100 kr.