Go go go!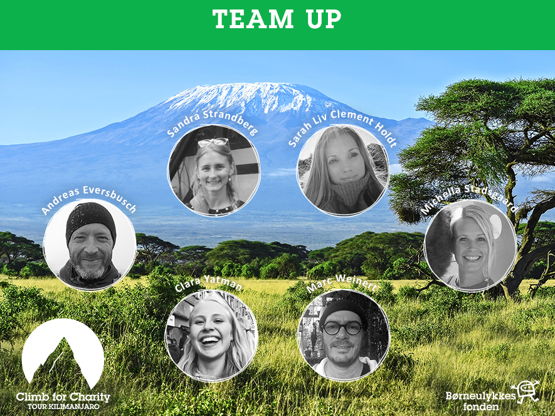 3,600 kr.


Collected

0% 500,000 kr.
Team Leader

Michella Stadsgaard
ms@borneulykkesfonden.dk
+4530378385
Team Members
There aren't yet any team members in this team. That's no fun!
A team receives donations via the fundraisers that are team members, so if you want to participate, click here to join the team.
Caroline Høegh-Guldberg

donated

250 kr.

Ain't no mountain high enough🗻

Charlotte Skou

donated

100 kr.

Godt formål. Synes det er sejt, at du deltager - friske Fejøpige :-)

Anonymous User

donated

250 kr.

peme eversbusch

donated

500 kr.

Kirsten Vinsand

donated

2,000 kr.

Signe Vinsand Naver

donated

500 kr.