For andet år i træk vil LøkkeFonden etablere et cykelhold for en gruppe drenge, som fra begyndelsen af foråret 2015 skal træne, både fysisk og mentalt, for at blive klar til at deltage i etapecykelturen "LøkkeFondens Danmarks Tour".

Hvis du vil melde dig på Sjællandsholdet, skal du melde dig til dette hold.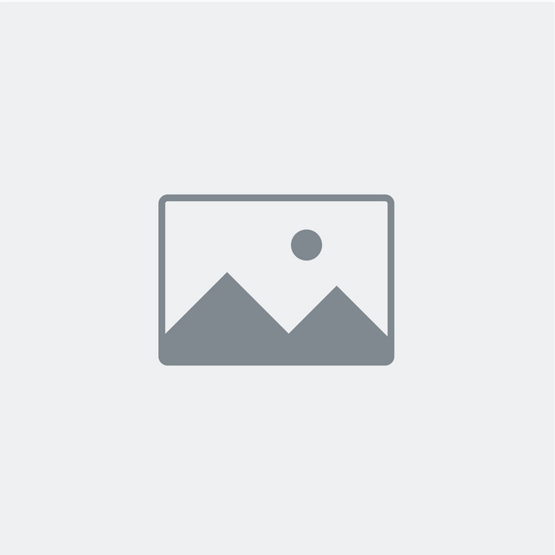 0 kr.


Collected

100% 0 kr.
Team Leader

LøkkeFonden
loekkefonden@betternow.org

Team Members
There aren't yet any team members in this team. That's no fun!
A team receives donations via the fundraisers that are team members, so if you want to participate, click here to join the team.
When donations are received, they'll show up here.