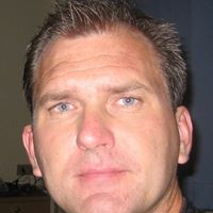 TIL BØRNENE PÅ JULEMÆRKEHJEMMENE I DANMARK
Donate
Created By:

Brian Pedersen

Member Of Team:

Participating In:

Collecting for: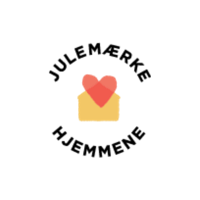 TIL BØRNENE PÅ JULEMÆRKEHJEMMENE I DANMARK
Vi er en gruppe glade mennesker som samme har besluttet og cykle til Paris.
I den anledning går alle sponser indtægter til de danske julemærkehjem, som støtter op om børn som har fået en svær start i livet.
Vi vil også gerne have din støtte med.
Alt går direkte til Julemærkefonden
tak for din støtt
When donations are received, they'll show up here.