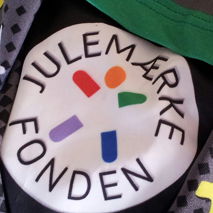 Støt Tour de Taxa indsamling til Julemærkehjemmene
Donate
Created By:

Ingelise Sørensen

Member Of Team:

Participating In:

Collecting for: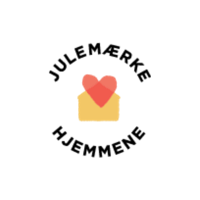 Støt Tour de Taxa indsamling til Julemærkehjemmene
Jeg cykler for 5. gang med Tour de Taxa Østjylland fra Århus til Paris, til fordel for børnene på Julemærkehjemmene, og håber at I vil bidrage til, at beløbet som Tour de Taxa samler ind til Julemærkefonden vokser igen i år.
nethe og lone lunden

donated

500 kr.

hun er en vinder

Ingelise Sørensen:

Mange tak skal I have

Anonymous User

donated

100 kr.