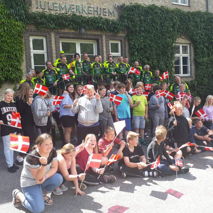 Støt Julemærkehjemmene i Danmark
Donate
Created By:

Lisbeth Jensen

Member Of Team:

Participating In:

Collecting for: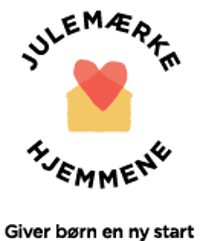 Støt Julemærkehjemmene i Danmark
Jeg deltager i 2017 på turen fra Aarhus til Paris for at støtte børnene på vores Julemærkehjem.
Vær med til at give et lille bidrag eller stort :) Alle beløb er velkomne.
Donate
Lisbeth Jensen donated 50 kr.
Cicilie Dimke Nielsen

donated

300 kr.

Fordi alle børn skal have lov at være børn.

Helle Taulbjerg

donated

250 kr.

Inge Frølund

donated

50 kr.

Mikael Jensen

donated

500 kr.

Julemærkehjemmene gør en kæmpe forskel for mange udsatte børn hvert år. Og så støtter jeg søster - mod Paris 😀

Niels Peter Otkjær

donated

50 kr.

Lisbeth Jensen

donated

50 kr.