Team Ironman Class Of 1978 WINO Stafet KMD Ironman Copenhagen 2015
Donate
Created By:

Niels Nielsen

Participating In:

Collecting for: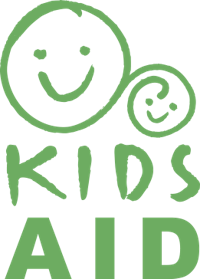 Team Ironman Class Of 1978 WINO Stafet KMD Ironman Copenhagen 2015
Kære alle.
På vegne af Ironman Class Of 1978 Grundlægger Thomas Schwartz
Er vi så heldig at vi skal køre stafet D.23/8- 2015 til KMD Ironman København
Stig Hoffland Niels Nielsen Ib Normann
Og har derfor lavet denne indsamling til Kid's Aid som skal hjæpe mod kræft.
Så hvis du har en 20.kr til et godt formål så siger vi tak
Har du 50 kr så siger vi mange tak.
Skulle vi være så heldig at du vil indbetale mere til dette helt fantastiske formål Kids Aid, så vil vi fyre så meget op under kedlerne D.23/8 og gøre vores til at køre en tid under 10 timer.
Ironmann Class Of 1978.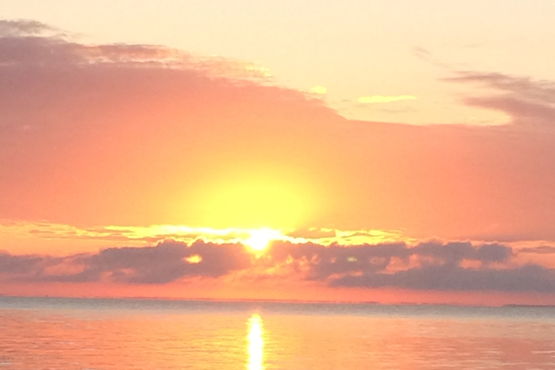 Donate
2,250 kr.


Collected

45% 5,000 kr.
Ib Normann

Donated

1,000 kr.

Nicolaj Nielsen

Donated

250 kr.

Niels Nielsen

Donated

1,000 kr.

Mit første bidrag til hjælp for børn i Kids Aid programmet