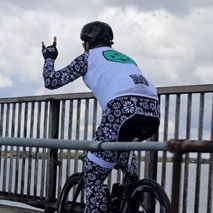 Created By:

Mads Brejner

Member Of Team:

Participating In:

Collecting for: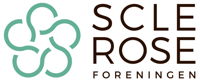 Mads Brejner
Første weekend i maj deltager jeg i MS BIKE. Et ultra cykelløb fra København til Skagen på 743 km uden stop! En vild tur for at udfordre mig selv - men ikke mindst med muligheden for at støtte en verden uden sclerose.

Løbet er arrangeret af Scleroseforeningen og starter lørdag den 4. maj kl. 8.00 i København. I løbet af søndag den 5. maj vil jeg ankomme til målstregen i Skagen - godt brugt og forhåbentlig en kæmpe oplevelse rigere.

Deltagelsen til løbet er gratis, til gengæld vil jeg og alle andre deltagere forsøge at indsamle så mange penge som muligt til forskning i sclerose. Vi skal være med til at forbedre tilværelsen for de ca. 16.000 personer med sclerose og deres pårørende, som kæmper med sygdommen hver dag.

Sclerose er en sygdom, som rammer stadigt flere danskere. Hver dag får to danskere stillet diagnosen og antallet af danskere med sclerose er nu fordoblet på bare 20 år!

Derfor vil jeg blive utrolig glad, hvis du vil bakke Scleroseforeningen og mig op i kampen for en verden uden sclerose – hvert et bidrag bidrag gør en mærkbar forskel.

Mange hilsner
Mads Brejner

Følg MS BIKE på facebook https://www.facebook.com/MSCHALLENGE/
& på MS BIKEs hjemmeside http://www.mschallenge.dk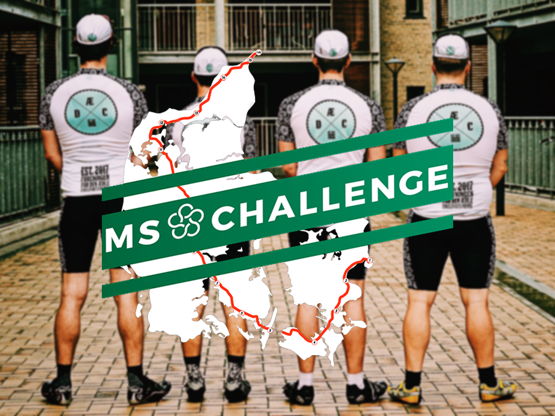 Donate
800 kr.


Collected

23% 3,500 kr.
Jane Kofod

Donated

100 kr.

Mads Brejner:

Tusind tak for donationen Jane, det varmer meget! :-)

Mads Brejner

Donated

250 kr.

Heidi & Per Sørensen

Donated

300 kr.

Marianne og Henning Jørgensen

Donated

150 kr.

Mads Brejner:

Tusind tak for donationen!