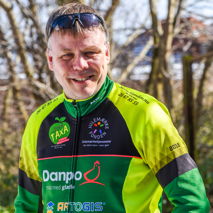 Julemærkefonten og Tour de taxa Sydsjælland og øerne 2019
Donate
Created By:

Klaus Larsen

Member Of Team:

Participating In:

Collecting for: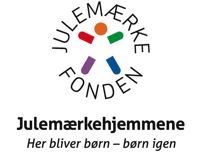 Julemærkefonten og Tour de taxa Sydsjælland og øerne 2019
Her til aften sad jeg og så debatten på DR. 2. Det handlede om børnsvilkår. Politikker gjorde som altid. Fortalt hvor meget de vil gøre og hvor lidt de andre vil gøre. Forældre og fagfolk vil bare have flere penge. Det var løsningen. På et tidspunkt er der en forsker inden for området som fremlægger nogen forskningsresultater om hvad der vigtigt for børns trivsel. Det bliver ikke taget til efterretning, da det ikke passer ind i de andre overbudspolitik. Endnu et eksempel på at fakta har det svært i øjeblikket. Det handler mest om hvad jeg tro og mener. Jeg blev lidt træt. Hvis du også er træt af dette og gerne vil gøre noget så give et bidrag til de danske julemærkehjem som hjælp med at gøre børn til børn igen. Brug linket her. Tak for din støtte.

Donate
1,250 kr.


Collected

42% 3,000 kr.
Søren Larsen

Donated

250 kr.

Ejgil Larsen

Donated

250 kr.

Charlotte Sommer

Donated

250 kr.

Klaus Larsen:

Tak for støtte charlotte

Rikke Sparre

Donated

250 kr.

Bakkelyfoto

Donated

250 kr.