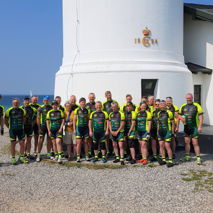 Hjælp børn til at blive børn igen
Donate
Created By:

Jette Stie

Member Of Team:

Participating In:

Collecting for: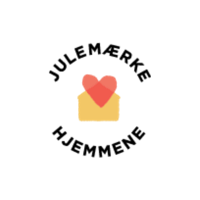 Hjælp børn til at blive børn igen
Jeg cykler i år til Paris for Julemærkefonden.
Julemærkefonden hjælper hvert år rigtig mange børn som har det svært og de har til dette arbejde hårdt brug for hjælp da den offentlige støtte er meget lille
Donate
Jette Stie donated 200 kr.
Lisbeth Meier

donated

250 kr.

Der er mange overvægtige børn, der skal have ekstra hjælp til at tabe sig.

Jette Stie

donated

200 kr.