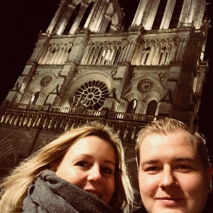 Created By:

Andreas Schulz

Member Of Team:

Participating In:

Collecting for: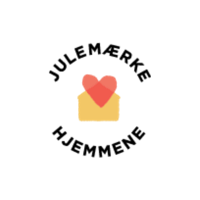 #forbørnenesskyld
Julemærkefonden arbejder for at skabe de absolut bedste rammer, for de børn der søger støtte og hjælp, hos et af landets 4 Julemærkehjem - de fortjener at blive fremhævet for deres vigtige arbejde.

Jeg støtter denne hjertesag og det kan du også - alle donationer er vigtige, store som små og vil ubeskåret til julemærkefonden

Jeg cykler sammen med mine holdkammerater fra TourDeTaxa til hjertet af Paris fra Falster for sammen at skabe opmærksomhed omkring Julemærkefonden - rejsen på to hjul starter 19. Juli 2018, følg træningen og turens til Paris på min facebook & instagram profil.

Hjælp mig med at hjælpe andre #forbørnenesskyld.
When donations are received, they'll show up here.