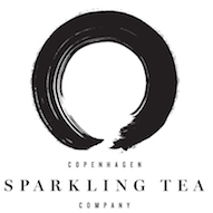 Copenhagen Sparkling Tea 2 Year Birthday
Donate
Created By:

Copenhagen Sparkling Tea Company Sparkling Tea Company

Collecting for:

Copenhagen Sparkling Tea 2 Year Birthday
A large part of the tea used for Sparkling Tea comes from India. We would therefore like to use this occasion to give back to them by providing their children with a better life and a brighter future.

Let's make this celebratory day into a day of giving as well!

NOTE: The organisation has been to LittleBigHelp instead of Aktion Børnehjælp right after invitations were sent out.
Elizabeth Bentzen

donated

100 kr.

Tillykke og tak for i fredags!

Henrik Kjærgaard

donated

250 kr.

Createch Garage

donated

500 kr.

Fra Createch Garage - vi glæder os til at se jer på fredag

Jan Poulsen

donated

100 kr.