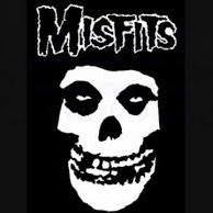 BetterNow Film Club fundraiser
Donate
Created By:

Hr Roedkat

Collecting for:

BetterNow Film Club fundraiser
A few of us started talking about having a series of film nights at the office on selected Fridays. The idea is that all participants take turns bringing a movie from their own country (subtitled in English), meaning we'll all get to see cinematic exploits from countries whose film culture is not familiar to us. Participation will be free of charge (BetterNow will be providing facilities and popcorn), but we would be failing our own mission if we did not start some kind of fundraiser in connection with the event... So feel free to donate and help us practice what we preach.
Donate
150 kr.


Collected

5% 3,000 kr.
Kali Kali Kali

Super cool idea! Will definitely be there for the next one

Vanesa Rodriguez

Donated

50 kr.

Simona Lazeu

Donated

50 kr.

Kali

Donated

50 kr.